Small business owners are used to overseeing all decision making and supervising. This pertains to almost all aspects of the business including growth and everyday operations. 
Startup founders are used to supervising all elements of their company's growth and making operational choices. This leads to situations that lead you to overlook complex difficulties that an unskilled professional would be unable to comprehend and perceive. 
Given the pressure of micromanaging it is natural to overlook the "wood for the trees," or problems that only outsiders can realistically notice. This hampers business growth and many times leads to decisions which are not fruitful. It's during tough situations caused by wrong decision making or improper planning that business owners realise the need for expertise. That need not be the case with you, business consulting services in the UAE are available to help you overcome difficulties and plan ahead of time. 
If you plan to start a new business like ecommerce, you need to be agile and fast with your decisions and implementations. The best ecommerce business ideas in UAE will require you to get all the expertise you can to beat the competition and grow your business fast.
Who is a small business consultant?
Small business consultants are entities run by a professional or group of professionals who advise business on business planning, business strategy and problem solving among others. They can also help with resource planning to improve business performance. Their objectives are your objectives and they aim to assist you in improving your business prospects. Here's a quick list of what a consultant can offer.
Problem evaluation and expert opinion
Identifying issues and suggesting solutions
Business registration and financial compliance 
Legal compliance 
Marketing and branding for your business
VAT consulting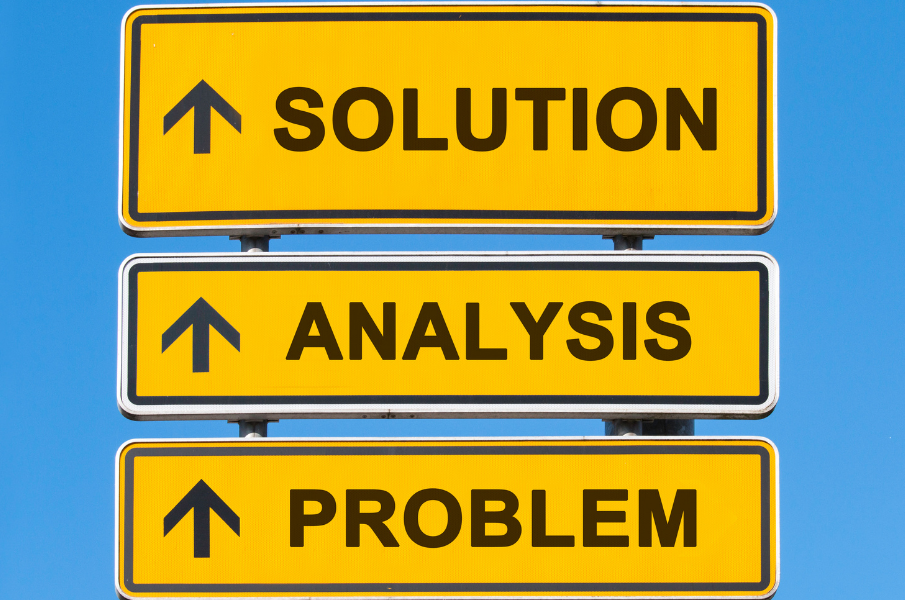 Why hire a consultant?
Small business owners can engage consultants as a cost-effective solution to fill voids in their company's competencies. Business consultants bring a fresh, objective, and competent perspective to the table.
The following are among the most prevalent reasons why consultants should be hired:
1. To identify the issues
A company may exhibit troubling "symptoms," such as a drop in sales or cash-flow problems, drop in market share, and internal management may find it difficult to identify the root cause of the problem. A consultant can come in and examine the symptoms, company data, do financial and operations audits etc. and recommend solutions.
2. To develop customized solutions 
You may have an objective that you cannot fulfill internally, either due to a skill gap or because it is outside your company's core competency. Many times, just hiring manpower is not the final solution. Hiring a qualified business consultant can help you develop customized solutions and save time and money while also getting better results.
3. Resource Optimization
Your firm may have developed swiftly, and you see that there are many parts of your business where improvements are possible, but you don't know where to begin. On the other hand, you might feel stuck even though you optimally utilize your resources but the result is not as per your expectations. A business consultant, in this case, can give you a fresh perspective, examine any or all aspects of your organization's processes, and help you enhance productivity.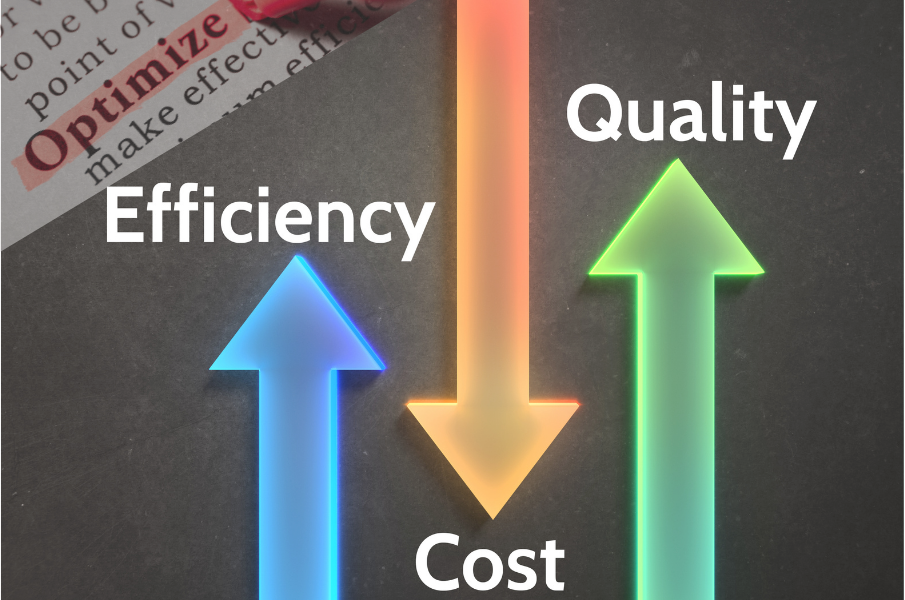 Let's go a little deeper and understand which areas can a business consultant help you with-
1. Business development and planning
Whether you've recently established a firm or have been in operation for a long time, the path to future strength may not be evident.
As a small business owner, you will find yourself creating a better business strategy for products or services after consulting with qualified small business consultants. Skilled consultants may also help with the creation of a business plan, which can aid in raising money to start as well as expand business.
New business opportunities with Expo2020 will need you to rethink your business plans. 
2. Business strategy
Determining how to assist your business expand, evolve, and grow is one of the most difficult aspects of owning your own business.
Should you, for example, develop your firm domestically or go global? Is it conceivable for you to extend your product portfolio or form a joint venture with another firm? These are some of the issues a business consultant can assist you with. 
3. Sales and marketing
Market research, sales strategy, and media advertising plans are some of the key business areas a marketing consultant can help entrepreneurs manage with ease. It's a good idea to engage a brand marketing consultant in the UAE with a legacy as they would be aware of best methods, tools, to get you a large share of the market. 
4. Human resources and staffing
Human resources and talent development have become more complicated and vital to a company's success than ever before. HR departments are faced with a slew of new problems these days, including how to effectively manage inclusiveness, diversification, sexual misconduct, and new forms of benefits, as well as new corporate policies governing remote work, telecommuting, and freelance employment.
Because the function of a small business has become more complex, hiring HR consulting firms can make your growth journey stress free, improve operational efficiencies and your organisation's people management credentials thus attracting more talent organically.
5. Consistent Problem-solving
Even the most seasoned business owners are not prepared for unforeseen circumstances. Crisis management is an integral part of the entrepreneur's profile. Engage business experts to develop an emergency plan for dealing with unexpected events. You can also bring them on board during unforeseen calamities to identify business weaknesses and recommend the best course of action.
6. Financials and cash flow
Managing finance is a complex process no doubt. Most small business owners are hesitant to entrust their finances to a professional but come to think of it, large and midsize businesses use 3rd party professionals due to their domain expertise and the experience they bring to the table to help solve problems efficiently. 
Companies require financial consultants to make more informed spending decisions, tax compliances, hedge currency fluctuation losses and more. A professional financial consulting firm will be able to assist you by finding and correcting cash flow patterns that need to be fixed. Our article on why hiring a vat consultant in UAE makes business sense will make interesting reading. 
Bottom line
Hiring an external expert as a consultant gives a small business an advantage over competition and helps extract its full value. Give your company the edge with professional consultant services. 
Are you looking for professional business consulting services in the UAE?
At Centurion Consulting LLC, we work with you and help you professionally manage and grow your business. Set up a 45 min free online or offline consultation with our experts to learn more!