Centurion is a boutique business consulting firm that specializes in helping small businesses. As a boutique firm, we are able to offer personalized, one-on-one service to our clients.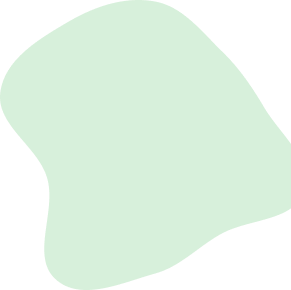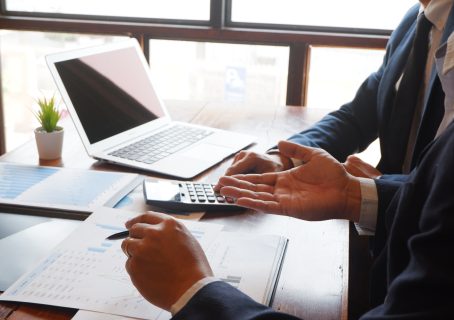 Our team of experienced consultants will work closely with you to understand your unique needs and develop a customized plan to help you reach your goals.
We offer a wide range of services, including business plan development, accounting and tax services, and CFO advisory services.
Our focus is on small businesses, which allows us to fully understand the particular challenges and opportunities of small business owners and provide the best possible service.
We take pride in being able to help our clients achieve their business objectives in a more efficient and effective way.
Our logo, a butterfly, represents the transformation of an idea into an actual business. Just as a caterpillar transforms into a beautiful butterfly, we will guide your business through its own transformation.
We will help you take your idea and turn it into a successful, thriving business. Let us help you take the first step in your business journey and watch it soar to new heights.