With relatively high competition but equally booming market revenue, e-commerce business has been the go-to option for many wannabes and established entrepreneurs. E-commerce has become an immediate choice for many entrepreneurs as it reaches the local and international target audience using one platform. UAE is the 30th largest market for e-commerce, with rising revenue. 
The UAE is showing a lot of affinity for small businesses e-commerce. Moreover, setting up an online business in the UAE is relatively easy. Add to that the possibilities of a remote management team and the right tools for remote collaboration, and you have a new age business all set to help you make profits. 
 
If you are new to e-commerce, you might want to consider seeking the help of business consulting services in UAE to help you get started on the right footing. Ready to embark on the exciting journey to start an e-commerce business in the UAE? You are at the right place, and let's get started!
 
5 Popular E-commerce Ideas 
 
These e-commerce ideas are popular because their market base is constantly expanding, especially after the pandemic. Here are the five popular yet easy business ideas that can be a hit in the UAE market:
 
> Food Delivery : The food delivery market in the UAE is the second-largest market, with an annual market size of US$ 834 million. Starting a food delivery portal can be highly profitable. This business model comes without the risk of not opening a dine-in eatery which would call for a considerable investment, and the stress of managing a live business every day, which you will agree is not everyone's cup of tea.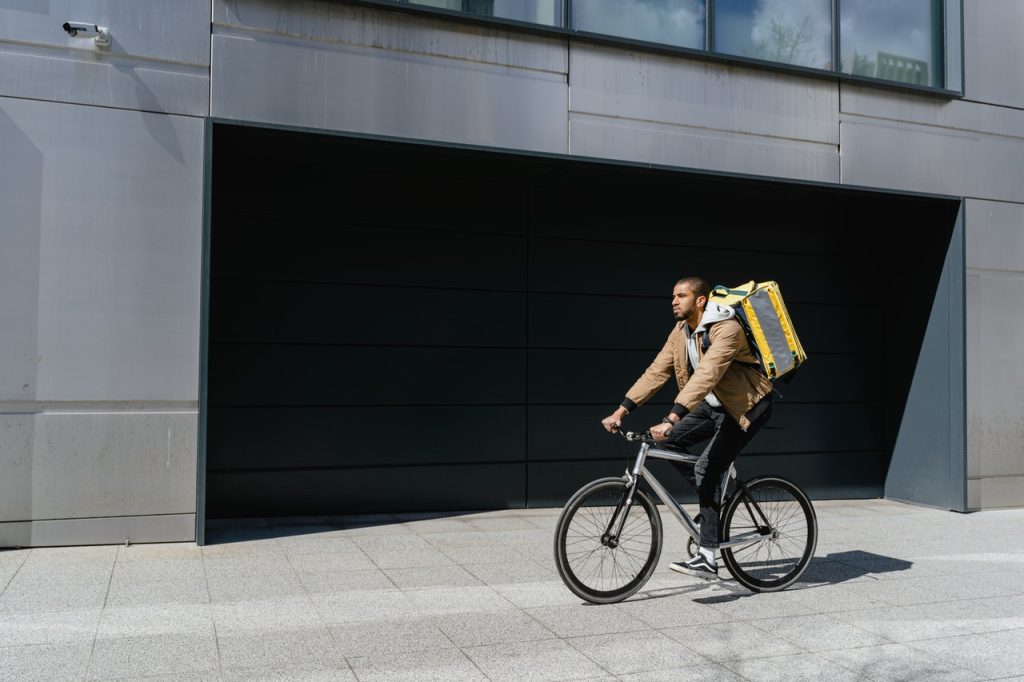 The food delivery model requires collecting food from local restaurants and delivering it to people's homes. Now you have two options here, one which is already popular is the customer demand and delivery app like EatEasy, Zomato, Deliveroo whereas another model is where you can try to set up a delivery offering for restaurants who get delivery orders directly. 
This is a manpower-intensive model, and the role of an HR consultant and an Operations consultant cannot be ignored in this model as you will depend on them. At the same time, the technology will take care of the delivery process. 
> Fitness trainer (Online): If fitness is your passion and you want to share your knowledge with fitness enthusiasts in UAE, an online fitness platform like Crank is a brilliant idea. Fitness and good health is an area of interest for people globally and is no longer a fad but a growing need that has been globally accepted as a way of life for people who want to live a healthy life. A good website, lots of content, especially videos, should get you started. You can offer fitness videos as a product or conduct workout classes via video conference on zoom, google meet, etc. You can even have your own online fitness training classroom using SAAS services which are available.
Get well versed with online delivery models as you cannot be seen as a novice when it comes to technology. 
> Online tutoring: Knowledge is always sought after. The success of tutoring is well known, and one no longer has to think about the tutoring business model. If you are good at teaching or guiding, you can start an online tutoring platform very fast. It could be a live model or pre-recorded videos on various subjects like math, science, music, etc. You can conduct virtual classes via video calling, and these could be one-to-one or for a group. With the pandemic, schools and colleges have gone online, adding to the learning challenge for students. It's an excellent opportunity for work from home in the long run for tutors.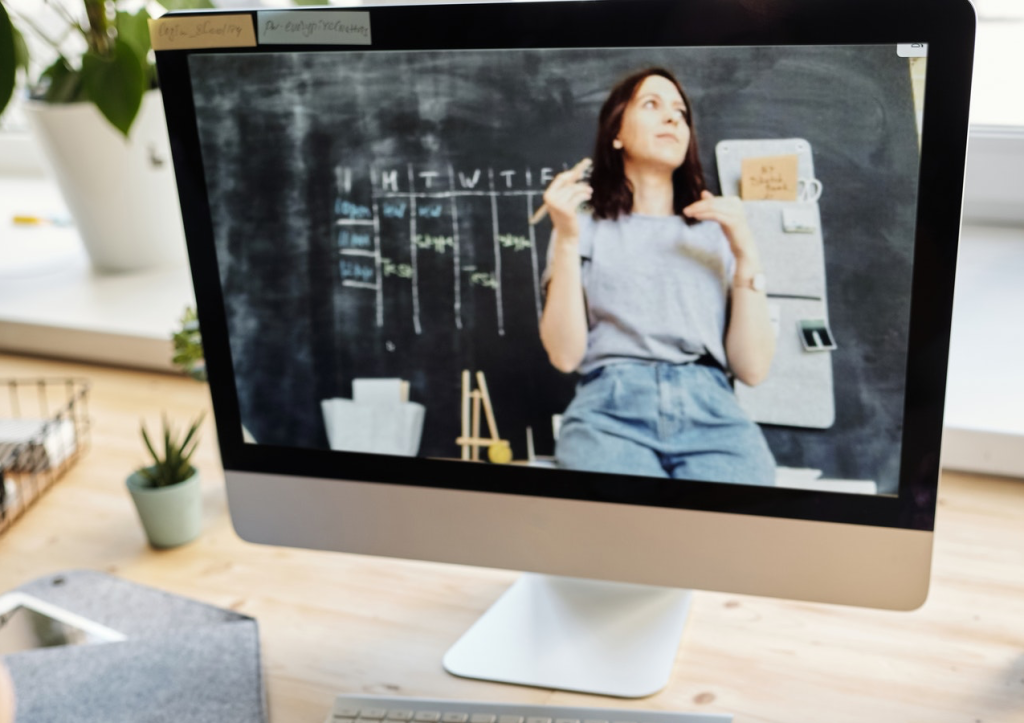 Tutoring has come to the rescue for many professionals in the education field. It offers a unique opportunity to work at your pace and in areas of your interest. 
> Online recruitment portal: The job market currently is almost all online. An online recruitment portal will help job hunters to connect with businesses. Compared to the earlier 2 models, this is going to need some investment of time and money. UAE is the home to a thousand growing businesses, and with expo2020 next month, there will be thousands of job opportunities. We recently wrote about the massive business growth opportunities the expo 2020 Dubai will bring to UAE. Needless to say, companies will be on the lookout for all resources that can get them the perfect candidate. 
Remember, most candidates are already used to the concept of applying for jobs online. And with social media, you will be able to promote your services very fast. Many HR professionals and human resource consultants have already started exploring the online business model across the world. 
> Online consultancy services: Business Consulting has been a profitable profession in the UAE for a long time. With startup hubs and incubators growing in numbers, business consulting and business mentoring are growth areas. Yes, consulting used to be more about one-on-one meetings and presentations, etc., but that has changed since the pandemic. Online consultants are now pretty much the norm, and you can provide virtual advice to firms on any specific area, ranging from HR to marketing and brand development services. If you have a strong academic background combined with experience across various roles in growth organizations, you need a consultancy license to get started. 
When starting an online business, you need to be careful, as you would be like any startup entrepreneur who has to plan well and execute even better. You can save on time and grow fast if you hire the services of a  Business plan writing company. This will contribute to speed just when it is most required, as they have all the resources and knowledge to relieve you from the stress that comes with incorporating a business in the UAE. 
Are you looking to start a new business in the UAE?
At Centurion Consulting LLC, we work with you and help you professionally set up, manage and grow your business. Our in-house team of experts across various business functions can recommend the relevant strategies, plans and help you execute strategies. Moreover, as a leading business consultant in the UAE, we offer end-to-end business consulting services. Set up a 45 min free online or offline consultation with our experts to learn more!