A business plan is a crucial tool to help steer your choices, whether you're establishing a small firm or looking for methods to grow an established business. Think of the business plan as a 'victory plan' that outlines all aspects of your business, from marketing to finance to administration and product/service requirements.
Before you start your entrepreneurial journey, a good business plan will help you foresee concerns, possible roadblocks, and challenges. 
Importance of an effective business plan
While some business owners may are tempted to go right into startup mode, a business plan is an essential first step. A good business plan not only saves you time and money but improves the probability of business success. Aspiring entrepreneurs must ensure their idea is viable before investing too much time or money. 
A business plan is a document that helps you launch your company. It also contains information on the steps to follow, the resources required to meet your business goals, and a timeline for expected achievements. Explicit objectives for employing new personnel, market studies, financial estimates, and potential investors should all get included in your plan. 
The  six important reasons why every company needs a business plan is a must-read. 
Here's what a strategic business plan can help you with:
Choosing whether or not you require additional assets
Developing a marketing plan
Investment for your company
Recruiting the appropriate people
Defining managerial objectives
Understanding the essential parts of a solid business plan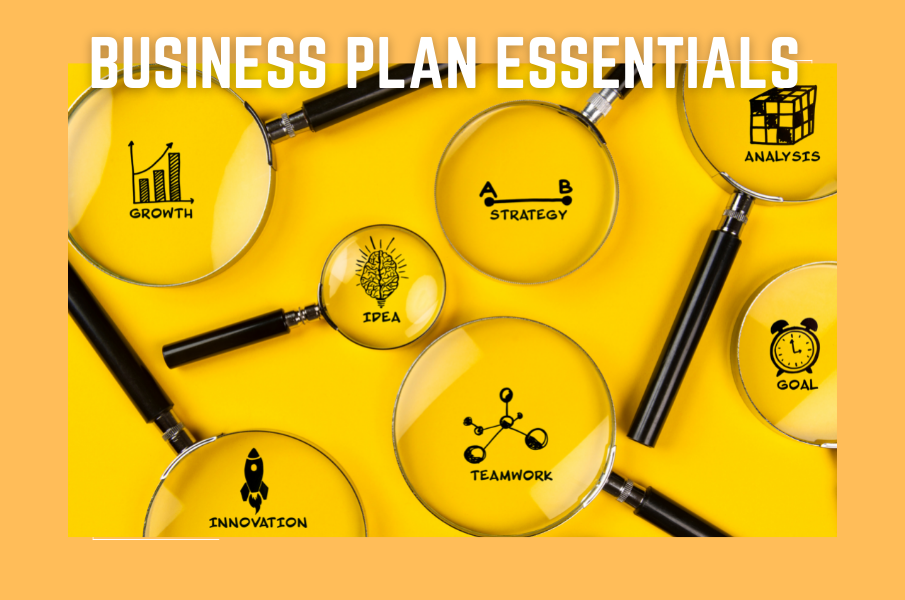 The executive summary is the most crucial element of your business plan writing, and it may be the only one that people read, so polish it! The purpose of the executive summary is to persuade the investor to read the whole of your business plan.
An ideal business plan must include:
Executive Summary
Company Description
Products and Services
Market Analysis
Strategy and Implementation
Organization and Management Team
Financial plan and projections
Ten tips for writing a winning business plan
Now that we know the importance of business plan writing and the essential parts let's create a business plan.
Create a two-page executive summary that is clear and concise
The executive summary's purpose is to entice the audience to read the entire plan. Make a compelling case from the start for why the company will succeed and why you might be the best partner at the appropriate time to lead it to success. Incorporate statements that clearly illustrate your perceived value and competitive edge.
Be aware of your target market
Who is going to read your strategy? Is it geared for investors? 
Are you looking for possible business partners? Do you want a small company loan from a bank?
Anticipate the types of questions that those folks will have, and then respond to them. If your target audience includes bankers, imagine yourself in their shoes and write what they need to see to support your company.
A strong business plan demonstrates that you have carefully considered your business idea and devised a strategy for turning it into a viable and lucrative enterprise.
Emphasize the need or problem you're solving for the customer
Your business strategy should focus on the items and services you'll offer to meet a customer's need or solve an issue. Demonstrate how you can increase demand: Offer confirmation of the problem's size and severity, as well as how you're uniquely satisfying/solving it.
Recognize your abilities, skills, and time constraints
Often, a startup is only one person – you, the founder. What skills do you have, and what do you like and don't want to do? How much spare time do you have? These are crucial questions to ask to calibrate your expectations and establish where you will require assistance.
Understand your market and competitors
Some business owners are wary of discussing possible competitors. It is a blunder. Unless you're starting an entirely new industry, you'll face the brunt of competition. Conducting market research to learn about your competition and the industry will prove beneficial. You'll also have to figure out how to beat them, or at the very least, compete with them. A market research consultant will be an important ally at this stage.
When revealing your company plan, don't reveal any of your secrets
Ensure secrecy if you plan to disclose your company plan with possible investors, lenders, or others. Also, make sure you have a full disclaimer in place. An accusation of misrepresenting your company in the business plan by a prospective investor or partner is the last thing any business owner wants. 
Include a realistic sales projection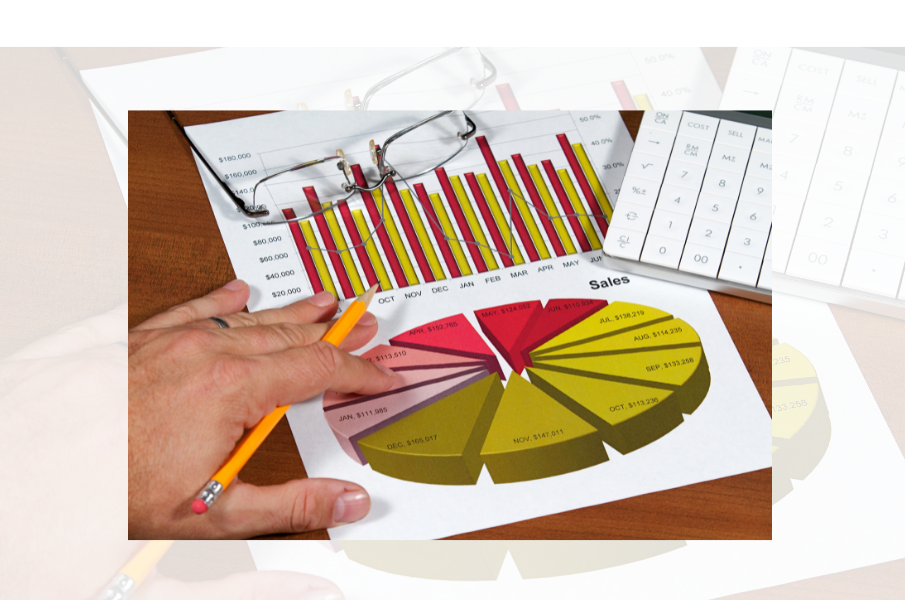 Include a sales forecast with a specific action plan that details all aspects of your marketing and advertising plans. Your sales estimates will have more credibility if you include industry benchmarks. This will show you are not only confident but also aware of the existing market. 
People looking at your company plan will want to see your revenue, expenses, expected growth projections, and associated investment details.
Investors are clever to distinguish between figures based on facts and those which are put up without analysis. As a result, be conservative in your financial plans and estimates. 
The plan should reflect your passion and your vision
Let your individuality and passion shine through. If you're passionate about what you're writing, it will reflect in the end product. Use legible fonts and a clean layout. Keep your language basic and jargon-free. 
Revise your financial projections
Use the previous year's performance as a foundation for making financial estimates for the coming year. Focus on cash flow as a small firm. Use your company plan to lead into a goal-setting and budgeting process for the year.
It is relatively easy to write a basic small business plan. Growing businesses or a breathing life in a unique business idea that requires significant funding calls for expertise and experience. 

Are you looking for a Business Plan Consultant in the UAE?
At Centurion Consulting LLC, we work with you and help you professionally manage and grow your business. Our business plan experts can recommend relevant strategies, help you with business plan writing and execute the strategy. Moreover, as a leading business consultant in the UAE, we offer end-to-end business consulting services. Set up a 45 min free online or offline consultation with our experts to learn more!