As an entrepreneur there are endless responsibilities, while it is crucial to monitor all the activities it is important to ensure that you don't get entangled in day-to-day activities and lose sight of long-term business plans.
It is unrealistic to expect the entrepreneur to have clarity on every aspect of the business. Therefore, it is of paramount importance to reach out to an industry expert to get an insight on various areas because as an entrepreneur one wrong move can absorb significant business funds.
Who do you reach out for any business process or product/service specific queries? A business consultant. They are individuals who work closely with the owners and management of the company to understand needs, bring clarity on your short-term and long-term goals. There are multiple arms in an organization that require expert support and advice to function effectively and efficiently.
The various arms of the business include finance, HR, legal, operation, marketing and sales, which require functional specific expert advice. The initial years of the business define the growth or the downfall of the business. Getting in touch with the industry-specific expert gives you realistic projections and you will have a business continuity plan to operate during crisis.
Large established businesses are likely to have an inhouse expert but in case of small businesses they do not have the required budget to hire inhouse experts.
Some of the services offered by the business consultants include:
Assists in any queries related to business licensing and incorporation
Assists in any finance related queries; financial reporting and consulting, CFO services, cash flow management, tax compliances and reporting, investment planning and advisory.
Assists in HR consultancy services; HR resource planning to framing organization policy and procedures to offering recruitment services
Provides legal advice for employee disputes or resolutions, will and distribution and intellectual property consulting
Offer marketing and advisory services like social media strategy, web designing and logo, media and PR services
Offers sales consultation services; sales and growth strategy, lead generation and setting realistic sales targets
Offer technology development services like website application development, automating your business, mobile application development, software and CRM consulting.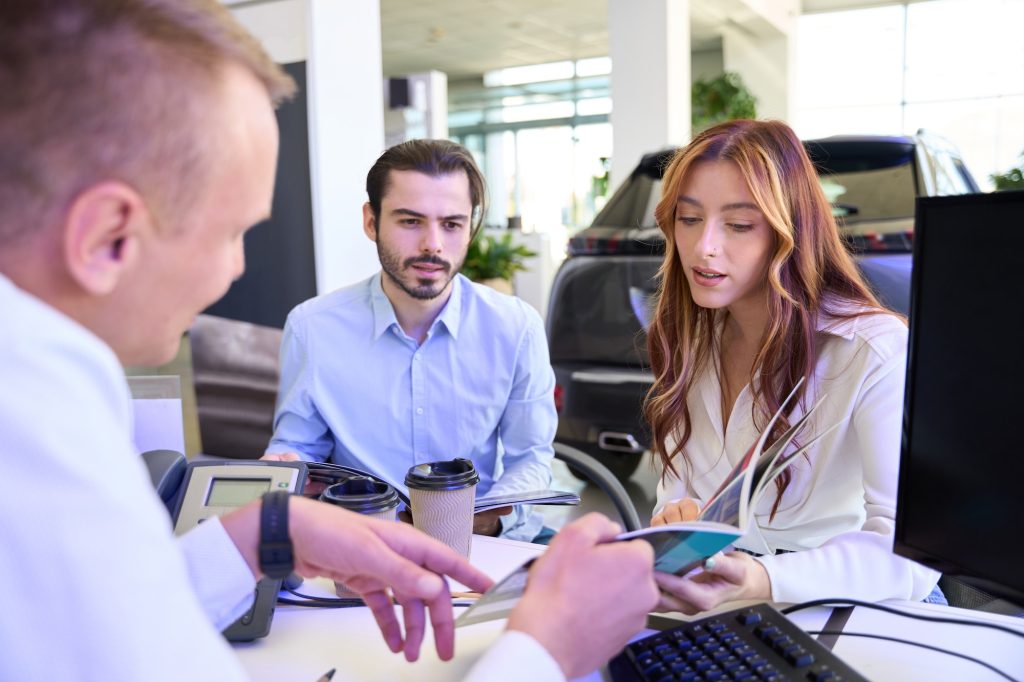 When you hire a consultant, you only pay for the services based on the time they allocate to you, as against paying a specialist for the entire month, which saves substantial amount for the company.
Business consultancy firms do not offer a one-size-fit-for all solutions. Their value comes in learning about each client's business and goals, allocating the right industry-specific or functional-specific consultant to the specific challenges that the business faces.
Like in life we turn to family and friends for our opinion, companies turn to business consultant when they are to make tough decisions. Often entrepreneurs or client have their own opinion, they want an expert's perspective on how to solve a problem.
Since consultants have many years of experience and work with many other businesses in a similar industry they have a clear insight into the industry trend and climate and suggest an ideal solution for your problem. They also recommend new innovative ideas and perspectives you have never though off.
Most SMEs don't have experts for each team & they operate with minimum number of employees to save costs in the short-term until the business hits the term goal. Therefore, employees that focus on day-to-day operations are required to prioritize their responsibilities often leading to mismanagement and unrealistic expectations that lead to diversion or upheaval of function-specific goals.
When a start-up is restructuring and expanding, it is important to have an function and industry specific experts to oversee the process for meticulous guidance at this sensitive phase of your business.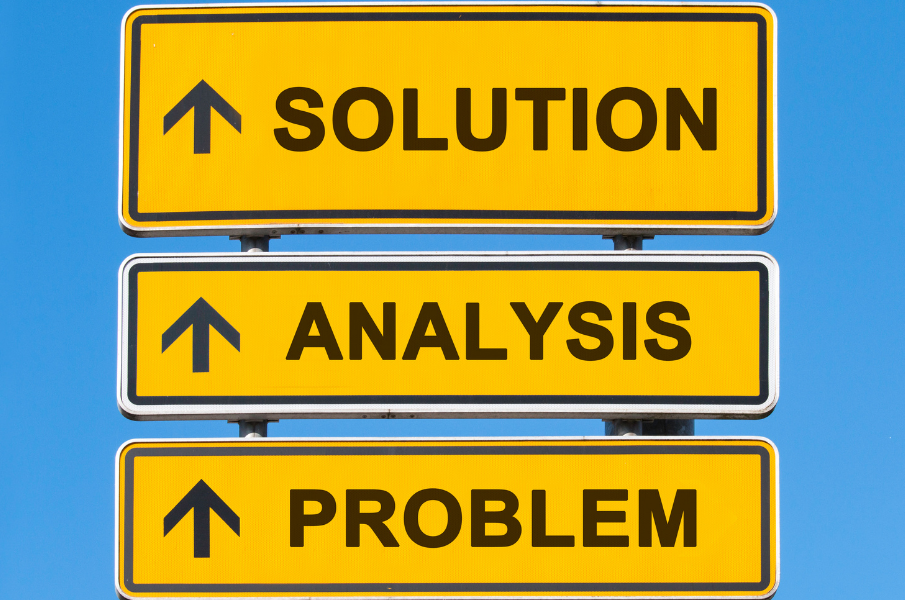 Also, when you choose a consultant ensure the consultant possess the following skills:
Capacity to cognitively collect, synthesize and analyze information
Clearly understand the client operations
Ability to empathize and provide customized solutions to clients
Provide objective and realistic solutions when business is going through a rough phase
Well organized and use efficient CRM tools to track the business's process
Established businesses reach out to consultants to expand and restructure their business. Startups need consultants for a strong start that doesn't throw a surprise/shock during the course of the business. Pre-startups typically require a consultant to evaluate their business idea/plan, conduct a market analysis, or prepare a feasibility report.
Other times where the consultant's role is inevitable are:
While designing new plans and business ideas take time and having an expert's advice accelerates the process and saves a lot of time.
When getting a bird's eye view from an outsider to the business, which will open up new ideas and unexplored perspectives.
In tracking and sticking to the budget is imperative to a business's success and business consultants can find weak areas and provide solutions in advance that can prevent great deal of time and loss for the business.
When business consultants also help you find business partners and other networks through their contacts.
When a business is dealing with internal debate, where the internal employees have differences in their opinion then a consultant's opinion can be taken into consideration to arrive at a decision.
Consultants support companies of various sizes at different stages and dig into a lot of tough situations and act as problem solvers beyond providing advice and solution to your problems provided you find the right consultant at the right time for your needs.
Do reach out to us on https://centurionconsulting.ae/ for any function/industry-specific queries.