Financial Feasibility writers in UAE

Conducting a thorough feasibility analysis is essential before starting new business endeavours or evaluating possible investment prospects. A feasibility study in UAE evaluates a project's technical, financial, and economic viability and offers useful information and insights for decision-making.
Centurion has established itself as a dependable partner for businesses looking for reputable financial feasibility writers in UAE and financial viability consultants in UAE, where the business landscape is vibrant and diverse.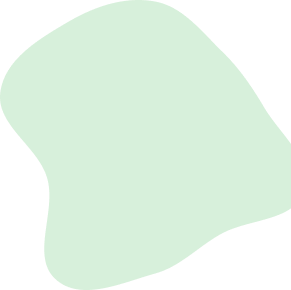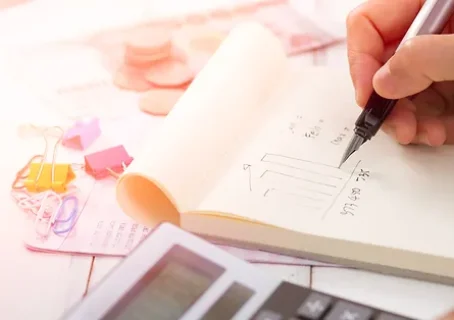 Centurion is a top consulting company in UAE, that specialises in offering thorough feasibility studies and financial viability consulting services. Centurion has developed a reputation for providing accurate and informative reports to clients across a variety of industries thanks to a team of skilled specialists and a thorough awareness of the regional business climate.
The financial feasibility writing service provided by Centurion is its main offering

The knowledgeable financial writers at Centurion have backgrounds in both finance and business, so the feasibility studies they prepare are accurate, dependable, and customised to each client's unique needs.
It is impossible to stress the importance of working with financial feasibility writers in the UAE. The economy of the United Arab Emirates is very dynamic and continually changing, and a variety of investment opportunities are emerging in industries like real estate, hospitality, tourism, and renewable energy. But to take advantage of these opportunities, one must have a solid grasp of the market environment, legal frameworks, and economic ramifications. Because of their in-depth understanding of the UAE industry, Centurion's financial feasibility writers can give clients thorough studies that identify any potential risks, difficulties, and opportunities related to their proposed projects.
Financial Sustainability Advisors in the UAE

Centurion is a Financial Viability Consultants In UAE. Financial viability consultants are essential in determining whether a project is technically, economically, and commercially feasible. To analyse the project's viability and prospective profitability, these experts look at elements such as market demand, competition, supply chain management, and operational efficiency. With their expertise in financial analysis and strategic planning, Centurion's consultants provide invaluable insights that help clients make informed decisions and mitigate risks.
The business environment in the UAE is extremely competitive, so companies must make sure that their investment choices are supported by thorough research and analysis. Businesses can better grasp the market dynamics, legal environment, and financial ramifications of their initiatives by hiring financial viability experts in the UAE like Us.
They give clients the ability to secure finance, make wise financial choices, and raise their chances of long-term success.
Through the development of numerous sectors, these visions seek to lessen the nation's reliance on oil and gas earnings while fostering sustainable economic growth.
For companies and investors in the UAE looking for knowledgeable financial feasibility writing and viability consulting services, Centurion stands as a trustworthy partner.
By using Centurion's services, clients may reduce risks, make wise decisions, and increase their chances of success in the fast-paced and cutthroat UAE market.