Business Plan Writer Service UAE

Business plan writing is the process of creating a comprehensive document that outlines the strategy, goals, and operations of a new or existing business. The purpose of a business plan is to provide a roadmap for the company's success and to communicate its vision and strategy to potential investors, lenders, partners, and employees.
A typical business plan writing service UAE includes a description of the company's products or services, target market, competition, marketing and sales strategy, management team and organizational structure, financial projections, and funding requirements. It may also include an analysis of the industry, market research, and a SWOT analysis to identify the company's strengths, weaknesses, opportunities, and threats.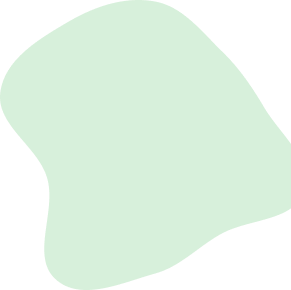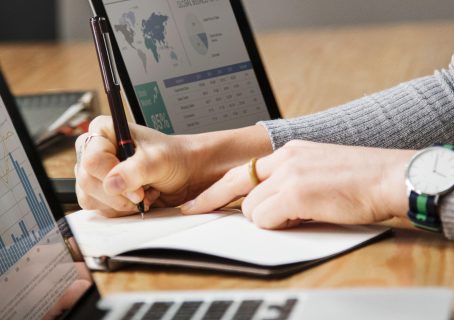 A well business plan can help a company secure funding, attract investors, and make informed decisions about the direction of the business.
What Are The Importance Of Business Plan Writer Service UAE?

Undoubtedly there are so many important business plan writer services in UAE amongst which I've compiled few of the list. So here are they:-
Expertise: A professional business plan writer has the expertise and experience to create a comprehensive, well-researched business plan that is tailored to the specific needs of the company. They can help to identify potential challenges and opportunities, and develop strategies to address them.
Objectivity: A business plan writer can bring an objective perspective to the process, which can be valuable for entrepreneurs who may be too close to the business to identify potential weaknesses or blind spots.
Clarity: A well-written business plan can help to clarify the company's goals, strategy, and operations, making it easier to communicate with stakeholders such as investors, lenders, and partners.
Funding: A professionally written business plan can help to attract funding from investors and lenders, as it demonstrates a thorough understanding of the market, industry, and financials, and can provide a clear path to profitability.
How To Find The Best Business Plan Writer Software UAE?

When looking for the best business plan writer software in the UAE, there are a few key factors to consider:
Features: Look for software that offers a comprehensive set of features to help you create a professional-quality business plan. This may include customizable templates, financial forecasting tools, market analysis and research tools, and collaboration features.
Ease of use: Choose software that is intuitive and easy to use, even if you have little or no experience in writing business plans. Look for software that offers step-by-step guidance, video tutorials, and customer support.
Reviews and ratings: Check online reviews and ratings from other users to get a sense of the software's quality and reliability. Look for software that has positive reviews and a high rating.
Price: Consider your budget and choose software that offers a good balance of features and affordability. Some software may offer a free trial or a money-back guarantee, so be sure to take advantage of these options.
For more details about the financial management or any other stuff, you can reach out to us at Centurion Consulting that offers you better convenience.