Outsourced Accounting UAE

At present, most of the businesses are getting estabislished in a excessive manner so it
S getting difficult to manage the finance. As a vendor, there are multiple other things to do for running a successful business and that's where the accounting firm lies which has an ability to manage the finance things of your company on behalf of the vendor.
Accounting outsourcing UAE refers to the practice of hiring an external accounting firm or professional to perform accounting and financial tasks on behalf of a company. This involves transferring some or all of the accounting and financial functions to an outside provider, who is responsible for managing the day-to-day financial operations of the company.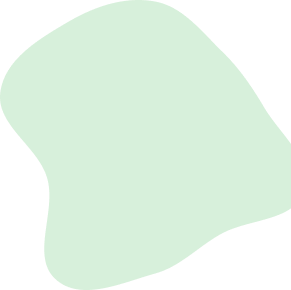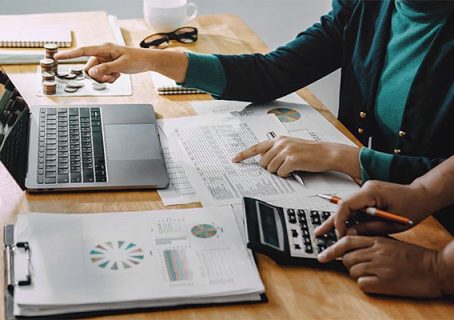 Outsourcing accounting Service UAE tasks can include activities such as bookkeeping, accounts payable and receivable, payroll processing, financial statement preparation, tax preparation, and other financial reporting activities. Outsourcing accounting functions can help companies reduce costs, improve efficiency, and gain access to specialized expertise and technology. It can also allow companies to focus on their core business activities while leaving the financial management to an expert third-party provider.
Why does accounting outsourcing service UAE is essential?

Accounting outsourcing is essential for several reasons:
Cost savings: By outsourcing accounting functions, businesses can save money on staffing costs, office space, and equipment. Outsourcing firms can often provide the same services at a lower cost because they have specialized expertise and economies of scale.


Expertise and accuracy: Outsourcing firms specialize in accounting and have a team of experts who are knowledgeable in accounting principles and practices. This can result in a higher degree of accuracy and consistency in financial reporting.


Time savings: By outsourcing accounting functions, businesses can free up time to focus on core business activities, such as sales, marketing, and product development.


Access to technology: Outsourcing firms invest in the latest accounting software and technology to ensure accurate and efficient processing of financial data. This can result in faster turnaround times and better financial reporting.


Compliance with regulations: Accounting outsourcing firms are knowledgeable about the latest tax laws and regulations. By outsourcing accounting functions, businesses can ensure compliance with these regulations and avoid costly penalties and fines.
Why do you need outsourcing accounting UAE firm?

While talking about the outsourcing accounting in UAE firm there are multiple reasons why you need to get access to the best services. One of the major reasons behind all is they're time savers so you don't have to worry much about things just because while grabbing any of the services of accounting firms you'll end up saving more money which can help you in long run.
In order to give you a complete framework about the outsourcing accounting in UAE firm here are some of the useful points that you can go through for the better convenience:-
Scalability: Outsourcing accounting to a UAE firm can help businesses scale up or down their accounting needs as per their requirements. The firm can provide additional resources as and when required, making it easier for businesses to manage their accounting needs.
Access to Technology: UAE accounting firms typically have access to the latest accounting technology and software, which can improve the efficiency and accuracy of your accounting processes.
Easy to Go: Just because you don't have time you can't ignore the company's money management, as the outsourcing accounting firms out there can help you out from the scratch to get things done for you in a more proactive manner.
If you're finding the best and most reliable accounting firms where you can outsource things then make sure to go through the official website of centurion consulting which allows you to manage the finances.