Accounting services UAE refer to the process of recording, summarizing, analyzing, and interpreting the financial transactions of a business or an individual. These services are typically provided by accounting firms or certified public accountants (CPAs).
Some common accounting services include bookkeeping, financial statement preparation, tax preparation, payroll processing, and auditing. Accounting services can be used by small and large businesses alike, as well as individuals who require assistance with managing their finances.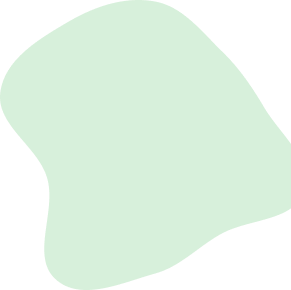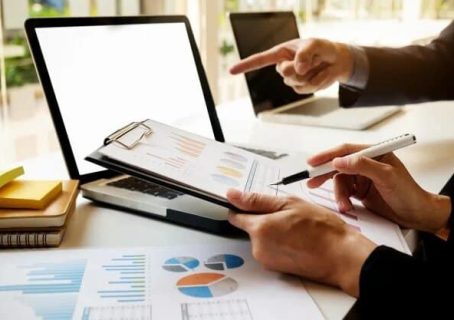 The primary goal of accounting services UAE is to help businesses and individuals accurately track their financial transactions, ensure compliance with tax laws and regulations, and make informed financial decisions based on their financial data. By outsourcing their accounting needs to professionals, businesses can focus on their core operations and leave the financial management to experts.
The United Arab Emirates (UAE) is home to a number of accounting firms that offer a wide range of accounting services to businesses of all sizes. Here are some things you should know about the best accounting services in the UAE:
Services offered: The best accounting firms in the UAE offer a wide range of services, including bookkeeping, tax preparation, financial statement preparation, auditing, and consulting services. They also offer specialized services such as forensic accounting, risk management, and business valuation.


Industry expertise: The best accounting firms in the UAE have experience working with businesses across various industries, such as healthcare, real estate, hospitality, and manufacturing. They have a deep understanding of the unique financial challenges that businesses in each industry face and can provide tailored solutions to meet their specific needs.


Technology adoption: The best accounting firms in the UAE are early adopters of technology and use advanced accounting software to streamline their processes and provide accurate and timely financial data to their clients. They also use cloud-based solutions to ensure that their clients can access their financial information from anywhere, at any time.
Why Do You Need To Have Accounting Services UAE?

There are several reasons why businesses in the United Arab Emirates (UAE) should consider having accounting services UAE:
Compliance with regulations: The UAE has strict regulations when it comes to accounting and tax reporting. Having professional accounting services can ensure that your business is compliant with these regulations and avoids any penalties or legal issues.


Improved financial management: Accounting services can provide you with accurate and timely financial reports that can help you make informed decisions about your business. This can help you identify areas of improvement and opportunities for growth.


Focus on core business activities: By outsourcing your accounting needs to a professional firm, you can free up your time and resources to focus on your core business activities. This can help you increase productivity and profitability.


Expert advice: Accounting firms in the UAE have a team of experienced professionals who can provide you with expert advice on financial and tax matters. They can help you identify tax-saving opportunities and provide you with strategic guidance on managing your finances.
What Is Bookkeeping Services UAE?

Bookkeeping services UAE involve the process of recording, organizing, and maintaining the financial transactions of a business. These transactions may include sales, purchases, receipts, and payments, among others. Bookkeeping is a fundamental part of accounting and is essential for businesses to keep track of their financial records accurately.
Bookkeeping services UAE can be performed by a professional bookkeeper or an accounting firm. While talking about accounting services you may come across so many services whereas choosing the right one is truly essential so you can reach out to Centurion Consulting which serves you an augmented solution in terms of Accounting services.