There are many ways to legally structure your business, making it difficult to determine the most appropriate and advantageous strategy.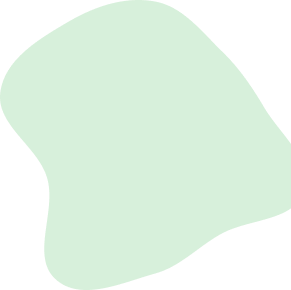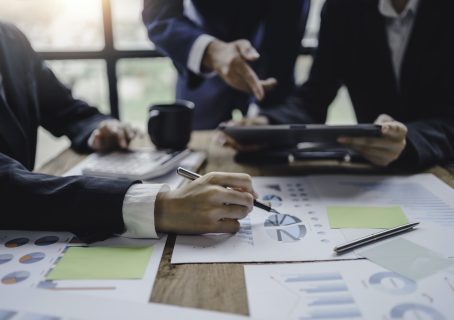 Our business incorporation services can save your business valuable time, energy, and money by taking care of the whole process for you.
We have decades of experience incorporating hundreds of businesses over the years. You'll get personalized solutions based on your unique business goals, preferences, and parameters.
Our team will clearly explain all possible incorporation solutions, the advantages and downsides of each, and which options makes the most sense for your business. This way, you know the legal structure of your business aligns with its goals.
Our team understands the ins and outs of this complicated process, ensuring your company remains compliant with industry standards and legal requirements.
While there are different legal structures available, based on your business needs, the best fit structure is critical to be operating in any country. While we do specialize in setting up Free Zone companies, Mainland companies , sole establishments, Single owner LLC, Civil Companies and so on, our area of expertise particularly comes from handling
Over the past decade we have incorporated many legal entities in UAE and other parts of the world including Singapore, Hongkong, Europe , India and US.